TOP ROSE GOLD MAKEUP IDEAS TO LOOK LIKE A GODDESS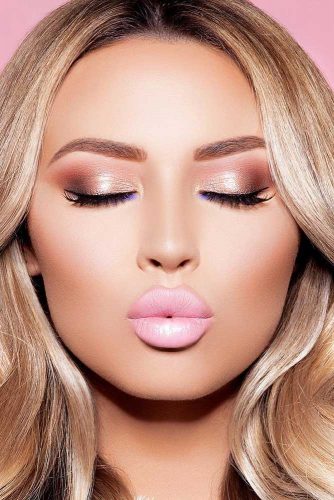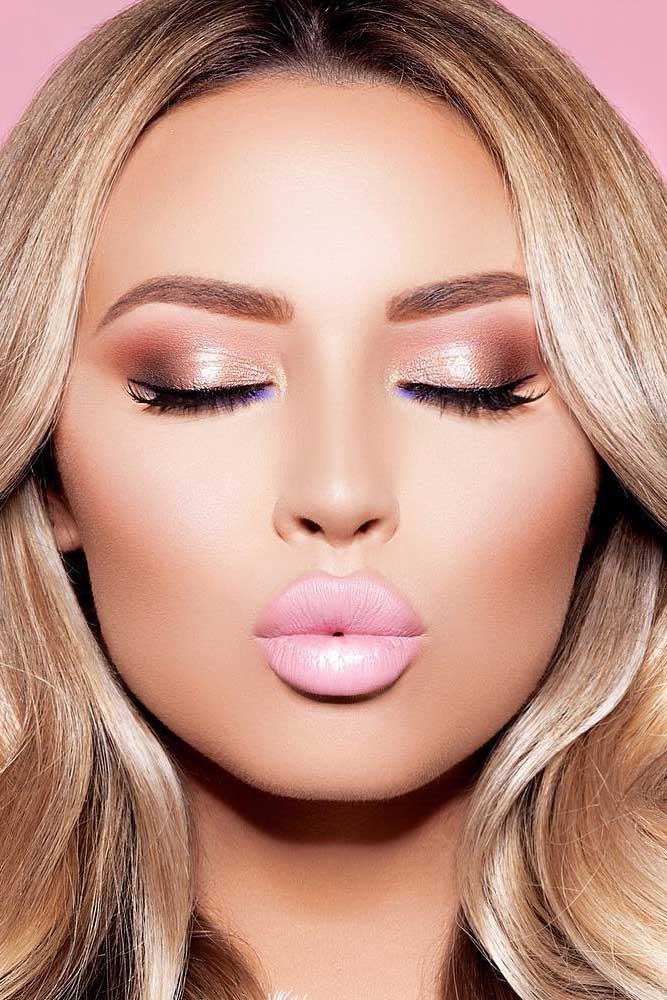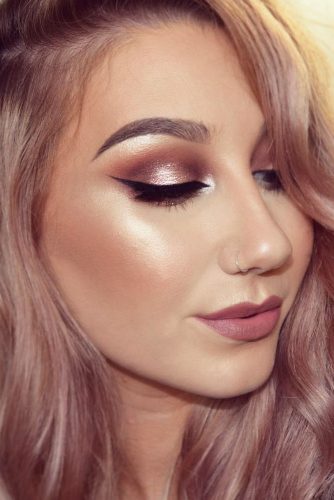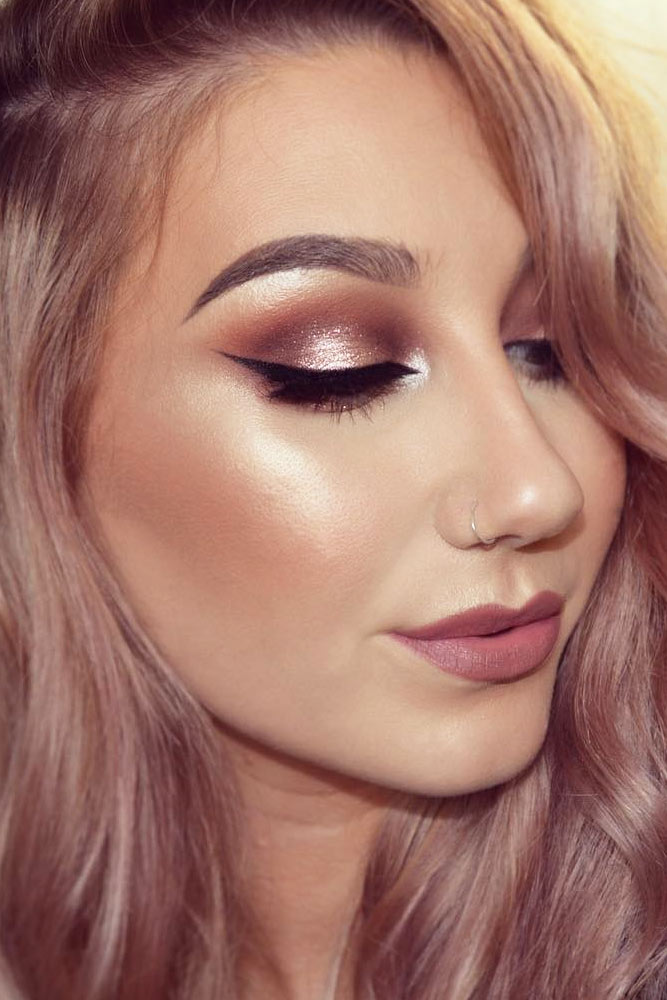 This trend involves bright as well as more natural makeup looks in golds and pinks. Brighter looks are ideal for all kinds of special events, while natural ones are for every day.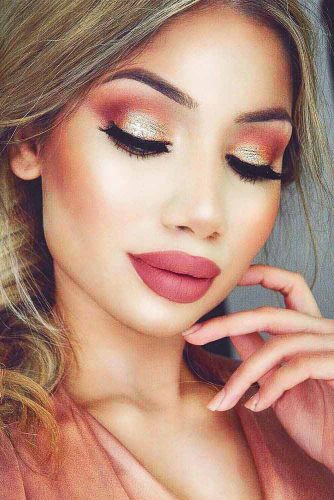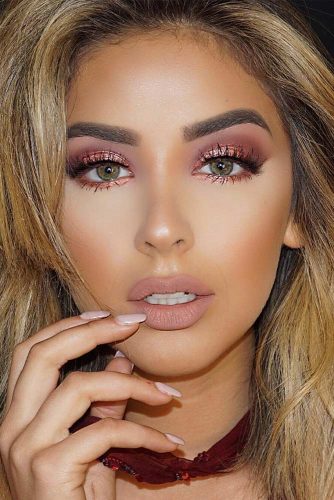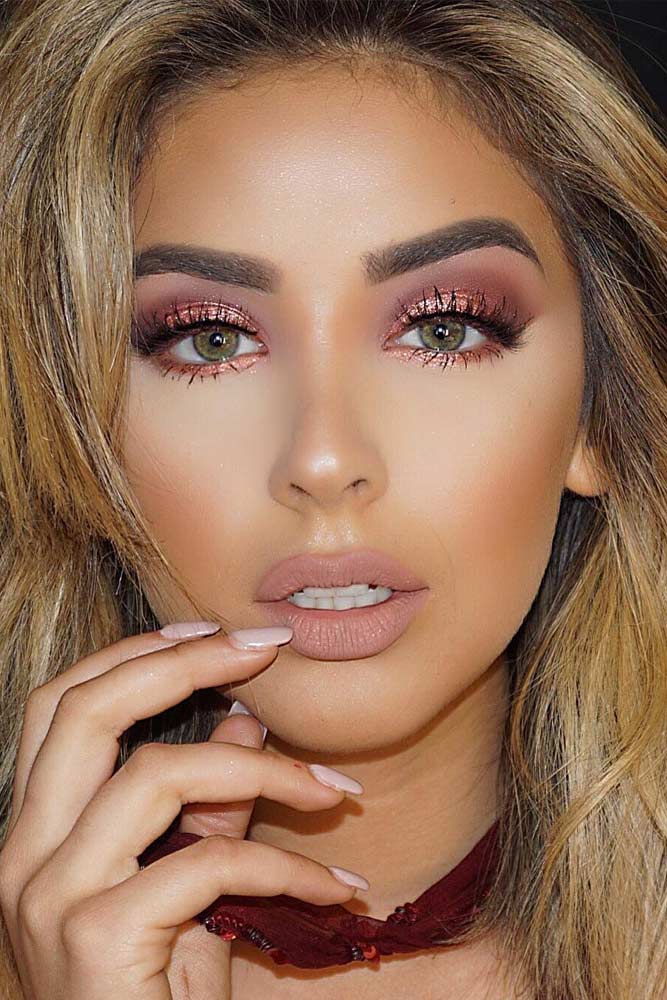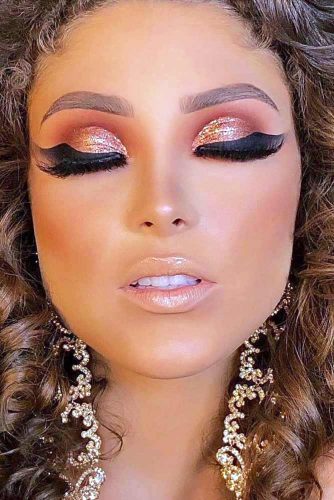 However, first you need to learn how to get rid of dark circles under your eyes before sporting this trend. Pink and red shades make dark circles and other skin flaws more vivid.