Top 16 hair colour trends for this summer 2017
Have a look through, there is a variety of colours to choose from copper to silver hair colours. As you read through, you may find some tips with certain hair colour trends for this summer.
Hair colourist may recommend you that the hair needs to be well conditioned with oils and hair masks before bleaching your hair! Try and avoid heat as much as you can, and if you do have to use heat for styling then make sure to apply heat protection.
Trending Summer Hairstyles for 2017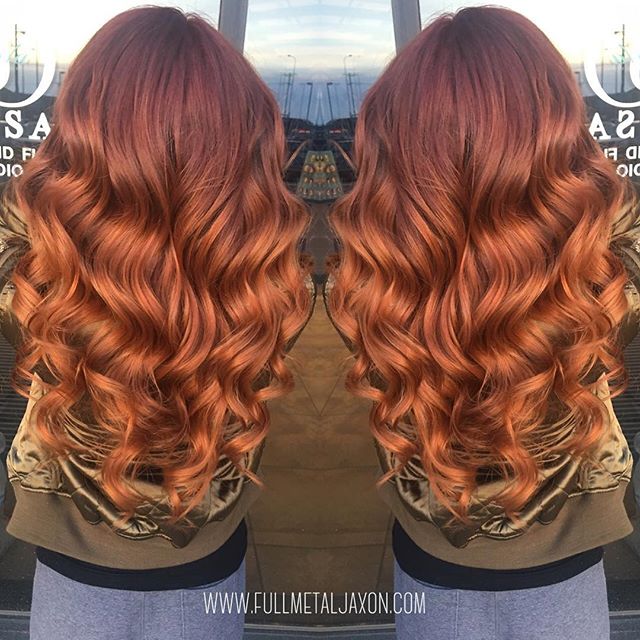 Golden copper hair colour. This colour can be achieved by blending a dark golden blonde with bright (light) red. Lovely large curls or waves can bring the colour out better.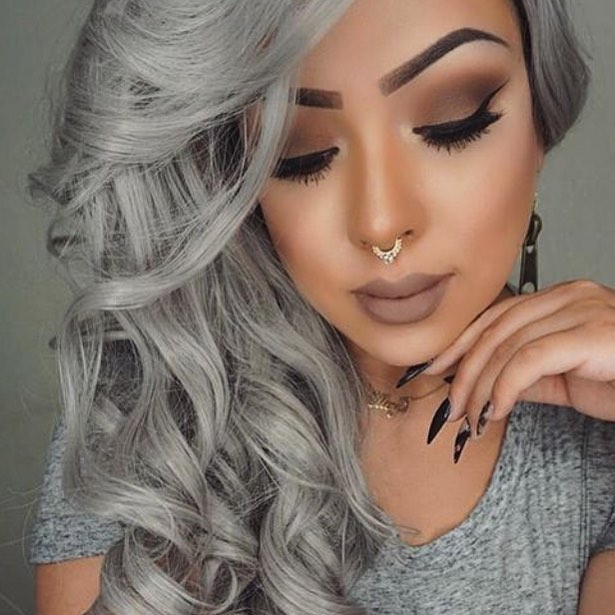 Grey and silver hair colour.
Grey is the new blonde for this summer! If you are looking for a change, this might be the perfect look for you. Anyone who wish to go for this colour, beware that the hair would get weakened and so use the best products to keep your hair healthy. Ask your hair stylist to check on the sensitivity of your hair.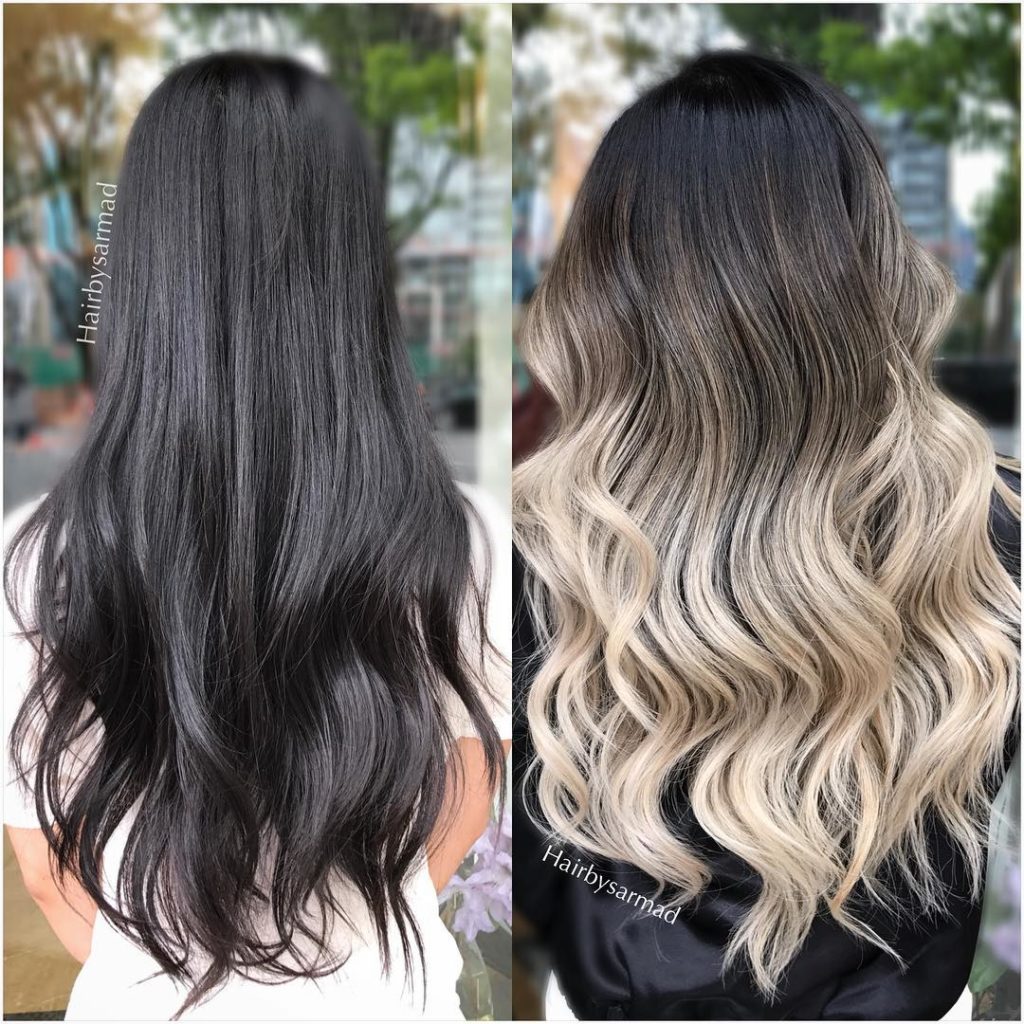 Summer hair colour shades are here! This shows a big contrast between a dark black hair colour with a very light blonde hair colour. Black and blonde are worn together and so it is perfect for any women of any skin complexion or eye colours. Ombre is the perfect way to get these two tones well blended together!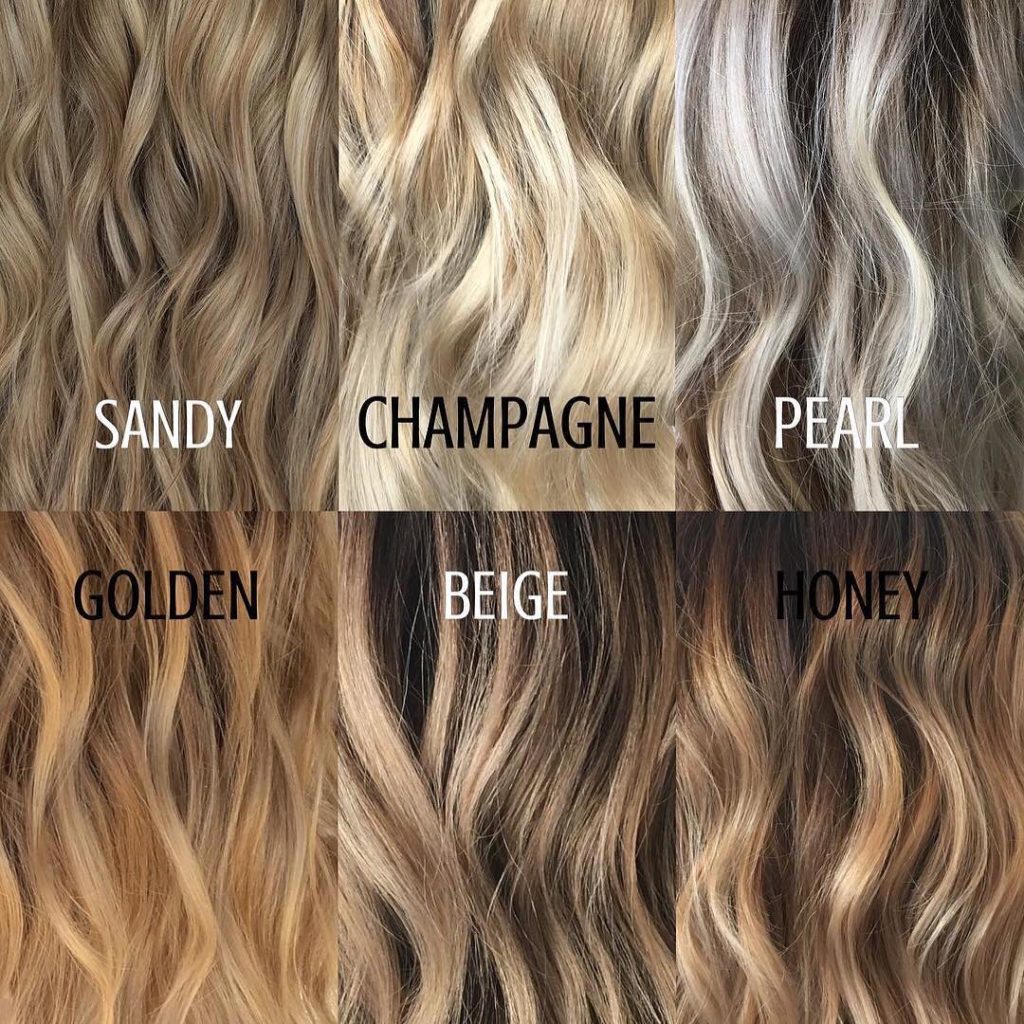 This picture shows the popular highlights that is on trend for this summer 2017.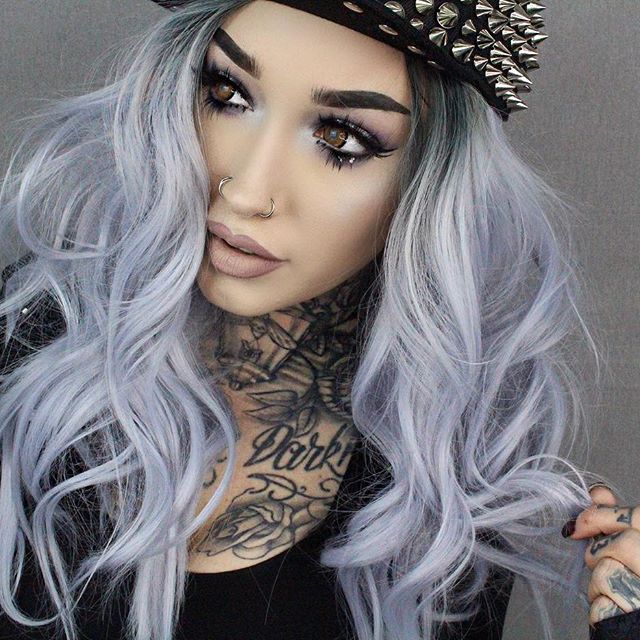 Denim achieved look on the hair! That's right! To replicate this look, use a combination of blues, grey and lilac colours on the hair. A distressed look to create a denim hue!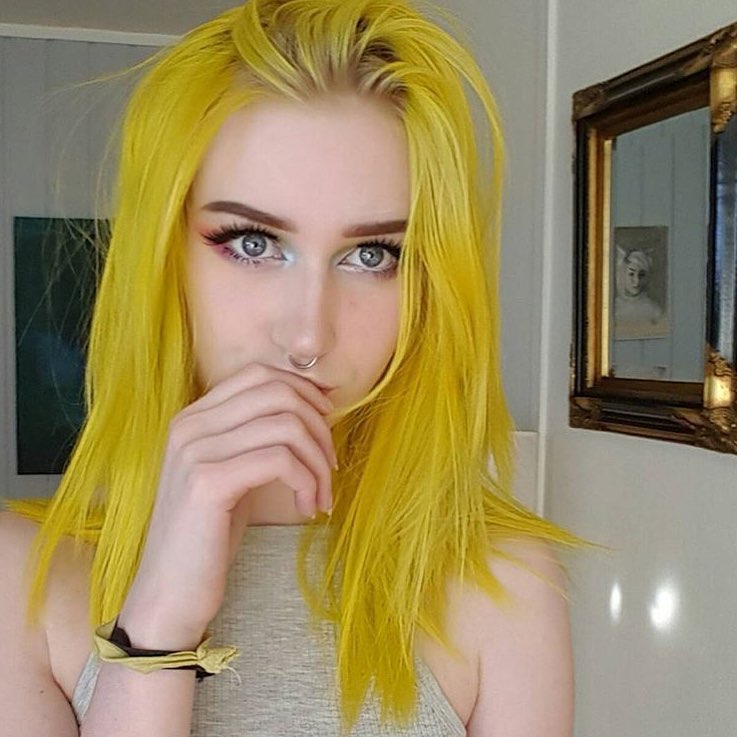 Amazing yellow hair colour trend for this season.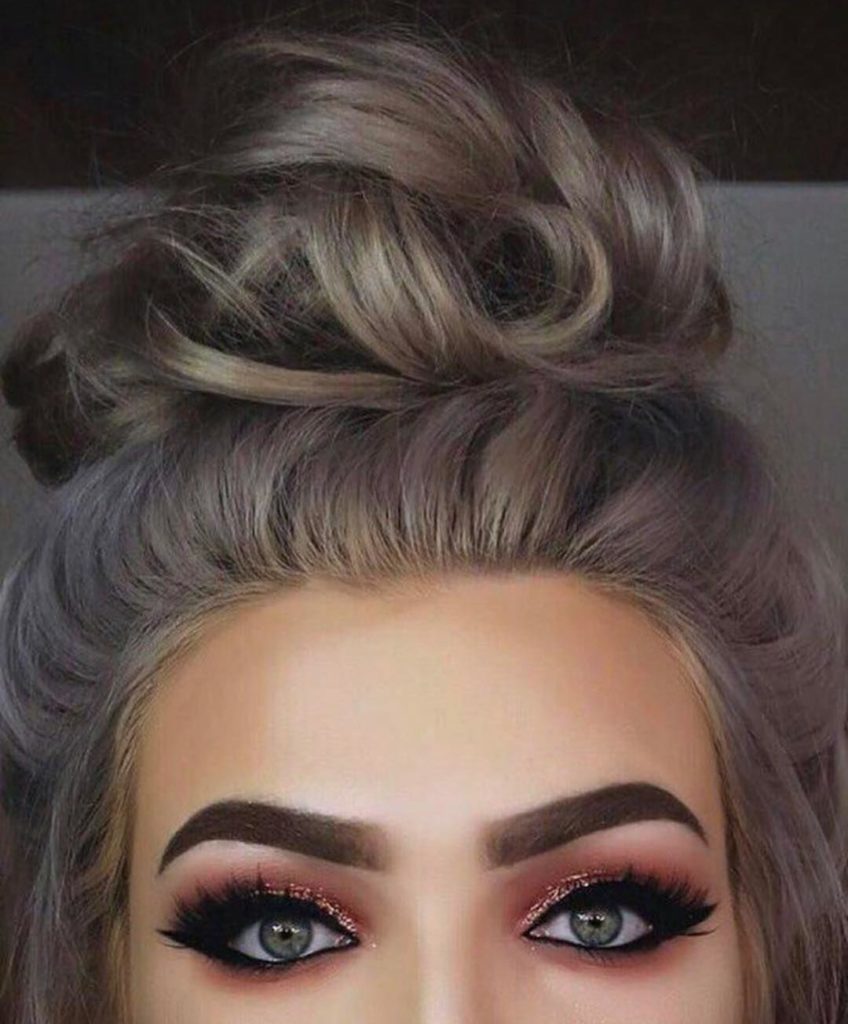 Icy Blonde hair colour
You can achieve this colour by starting with a snowy white under shade. In other words, use the lightest and coolest shade possible which could mean to lighten your hair several times to achieve the desired result. Once the hair is at its lightest, then it needs to be glossed using a pale pastel violet or ash shade to achieve the desired colour. Speak to you hair colourist! After the colour is done on your hair, you then need to use a purple toned shampoo in order to cancel out any warm tones.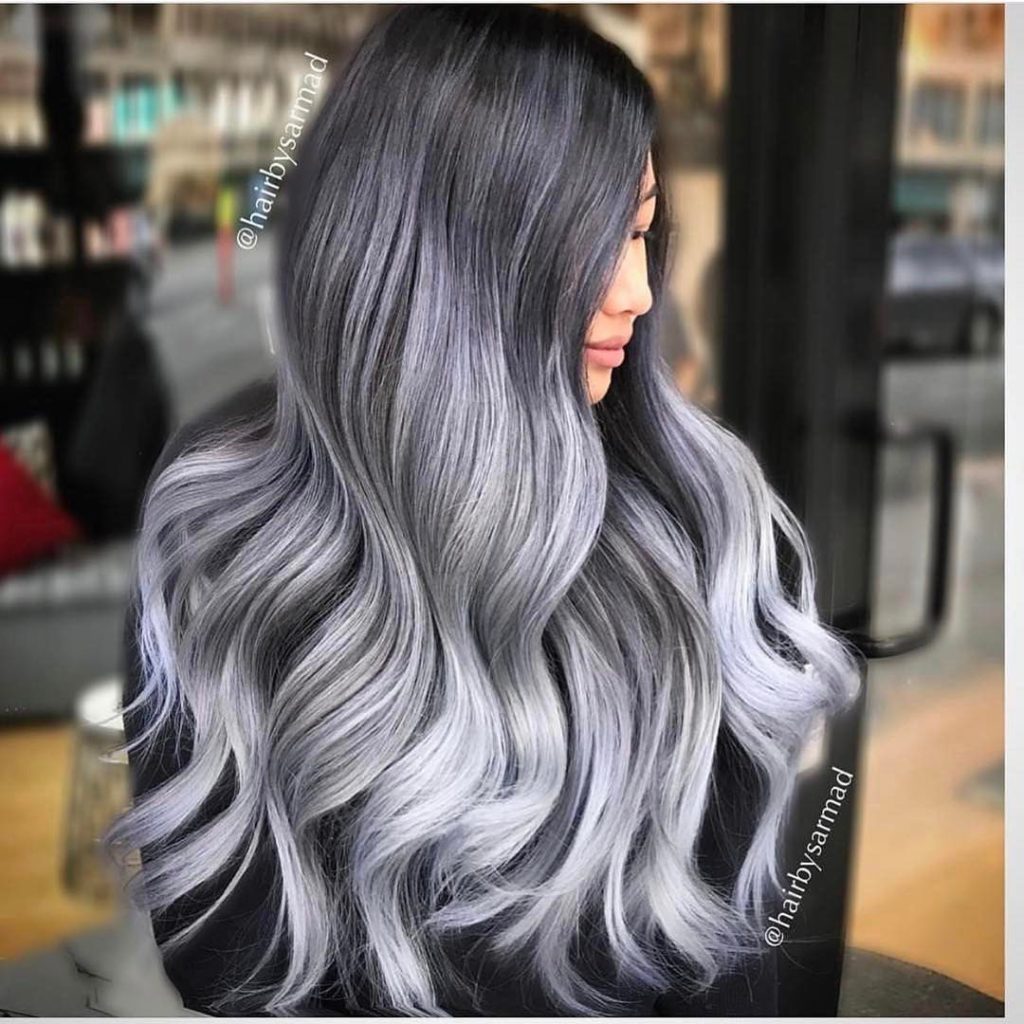 Ombre hair style gives the perfect way to blend silver tones on very dark hair.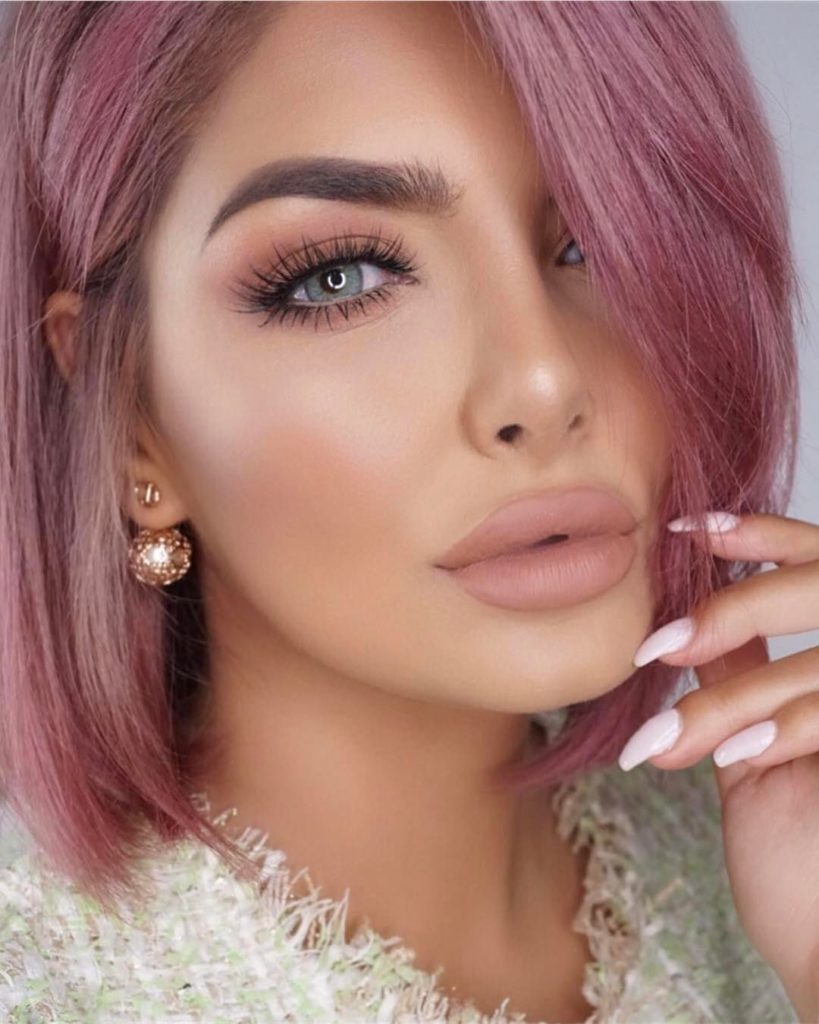 Blush Blonde hair colour
Hottest summer hair colour trends
To achieve this rose gold hair colour, a colour-melting approach is the right strategy! It means that these shades really shine when there is a variety of tones. This overall hair colour can be done using a colour combination of pale peach and rose quartz tone. Check with your hair colourist! Use taupe colour lipstick and soft pink eyeshadows to achieve this make up look!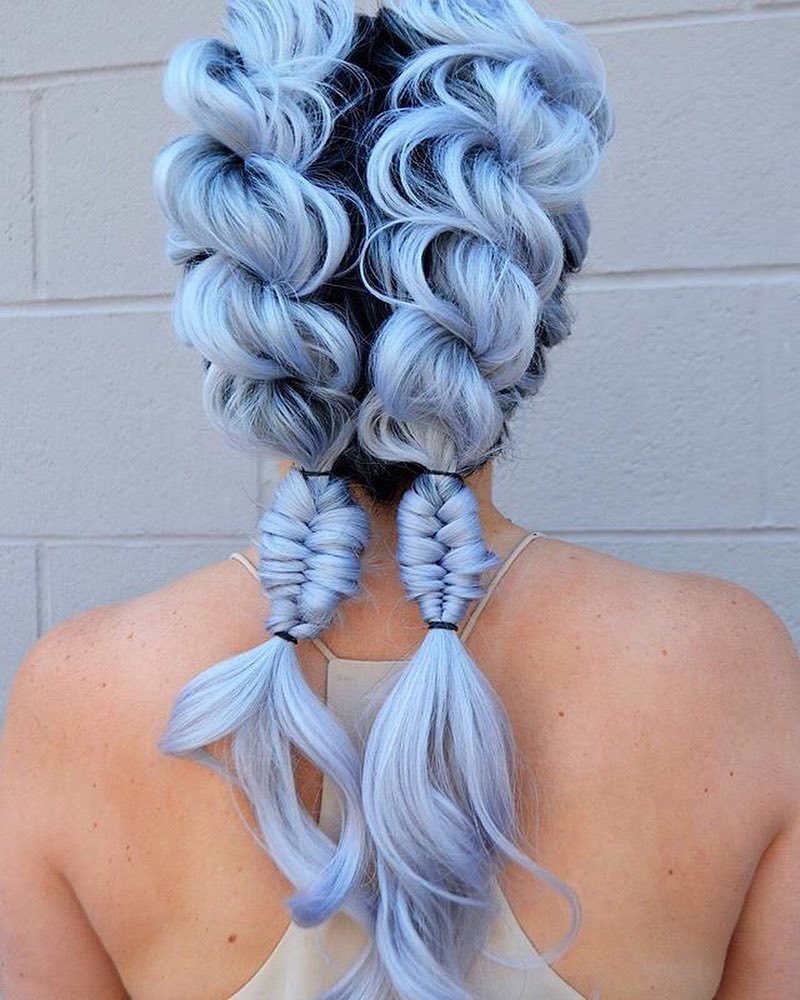 Pastel Blue hair braids
As for Blush Blonde hair colour, the same colour-melting approach applies here too. This overall lavender blonde hair colour can be achieved using a combination of colours such as pale berry, amethyst and icy violet.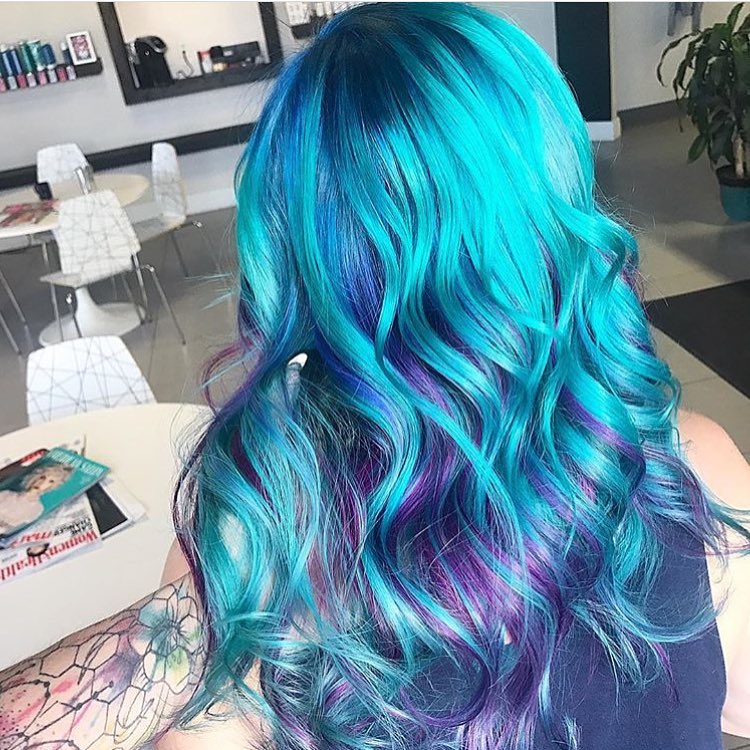 Ombre hair colour trends using turquoise and purple shades! Vibrant colours for the summer ladies!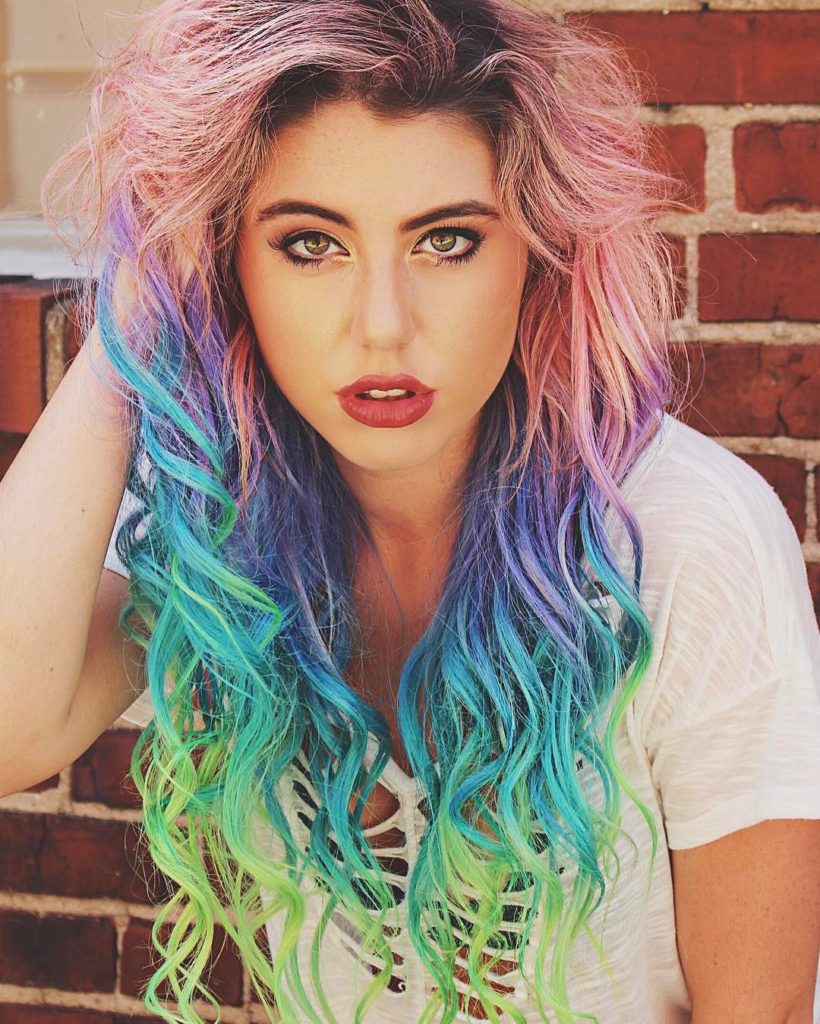 This summer 2017 hair style on trend. A combination of pink, orange, purple, blue,turquoise and green hair colours to create this look.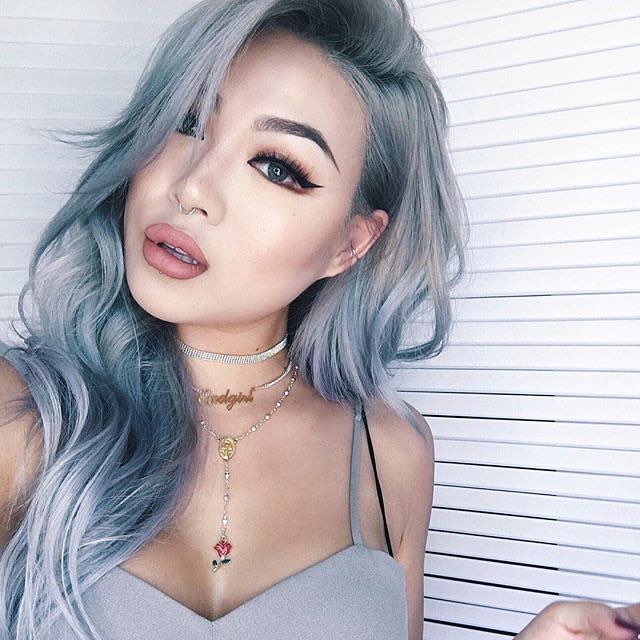 Silver hair colour with pastel blue tones. Neutral lipstick and eyeshadow colours to achieve this look. Why not try Velvet Teddy lipstick by MAC?!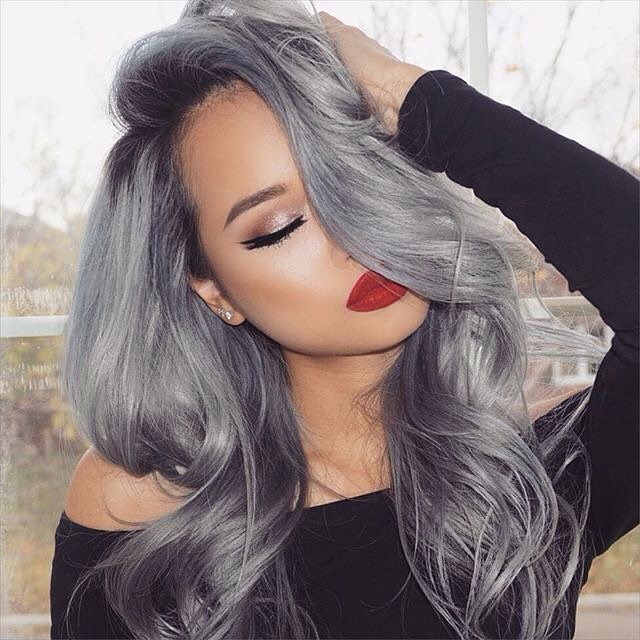 Why not try Ruby Woo lipstick by MAC for this hair colour style?! A chic night for this best summer 2017 hairstyle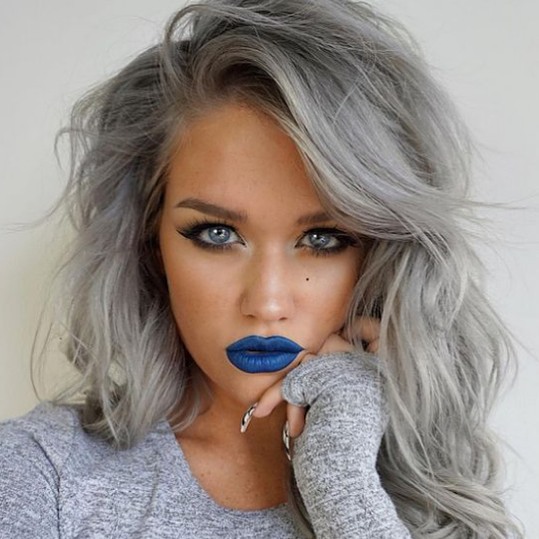 Why not try Blue Bang lipstick by MAC with this hair colour on a casual day.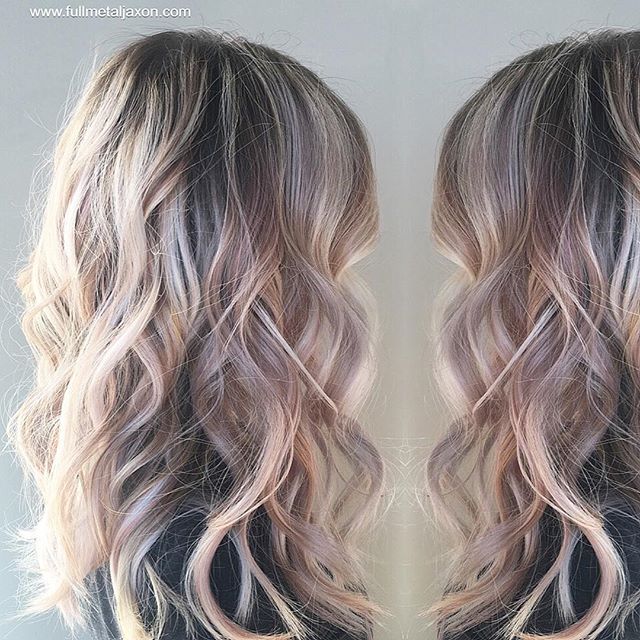 Gorgeous hair colour with rose and gold highlights.