AMAZING BRAID HAIRSTYLES FOR PARTY AND HOLIDAYS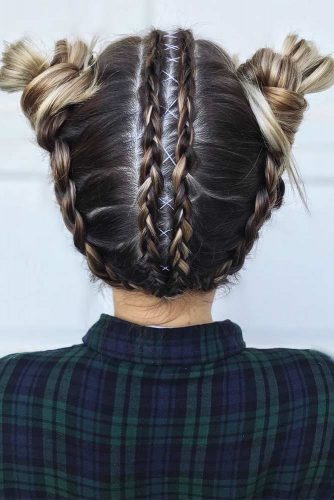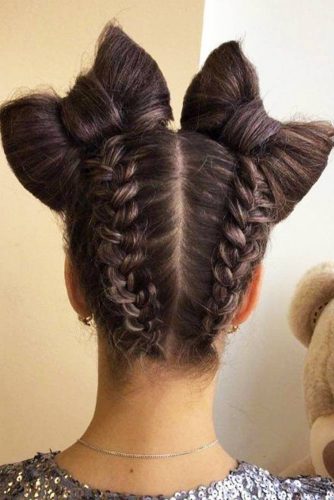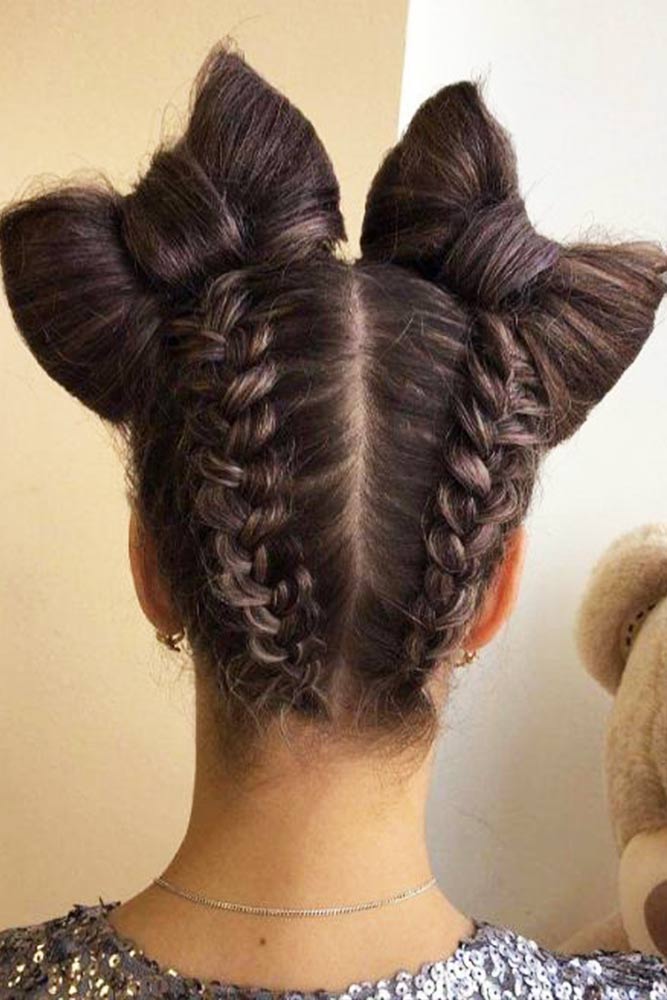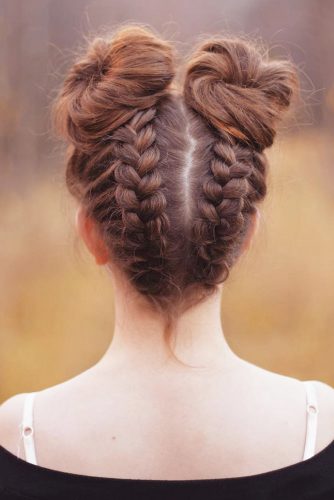 With the holidays almost knocking on your door, you should be ready to greet them in all your beauty armor. Adding two voluminous braided buns to the festive look is what you need!
Dutch Braid Ideas for Christmas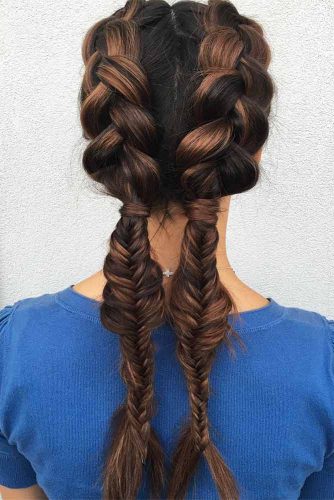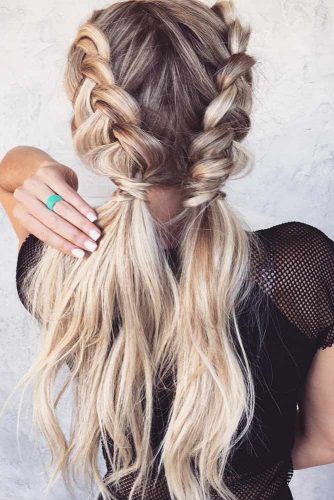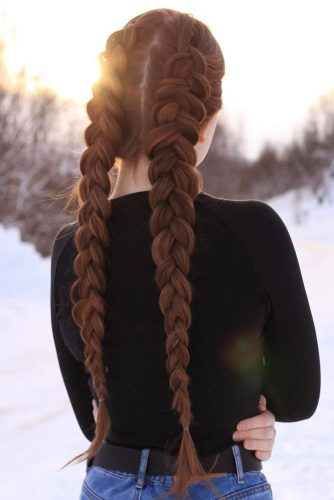 Voluminous Dutch braids are what you need for a fancy Christmas party if your hair is extra-long. Make it two to look both elegant and fancy.