24 BEST FALL MAKEUP LOOKS AND TRENDS FOR 2019
Fall makeup shades are truly less bright than the summer ones. Yet, it does not mean that they are less charming. Since the fall is literally about to knock on your door, we gathered here some of the freshest ideas to pull off when the golden season comes.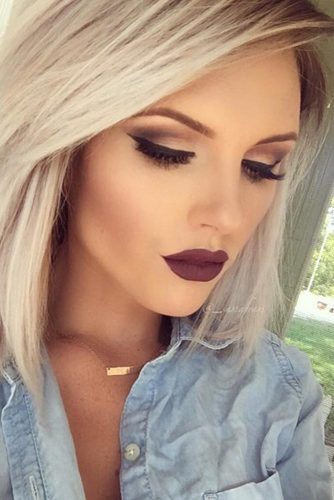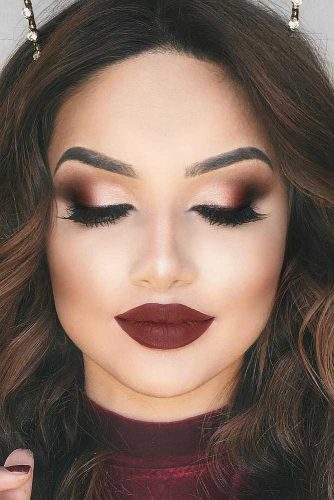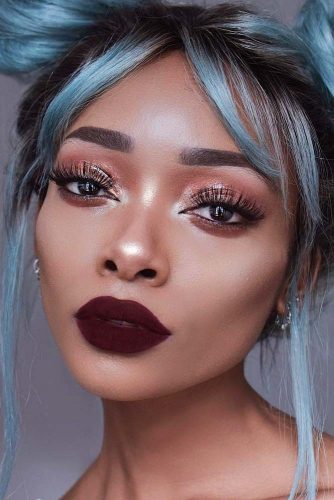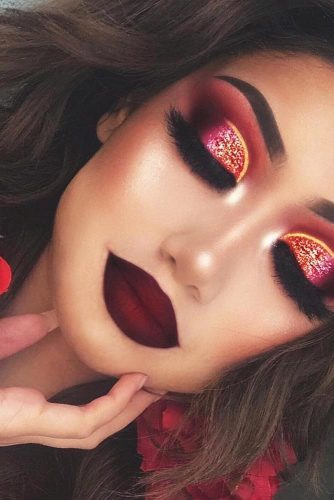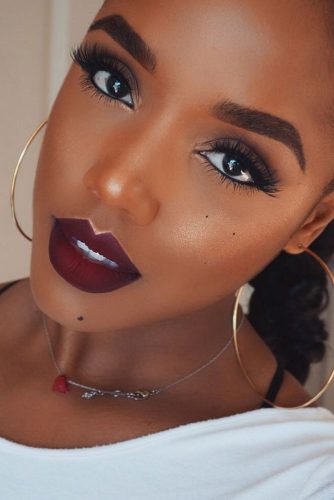 Burgundy lipstick matte trends will stay intact even when the summer passes. It seems that no matter what season it is, these shades can't stop conquering the world of fashion. Amazing!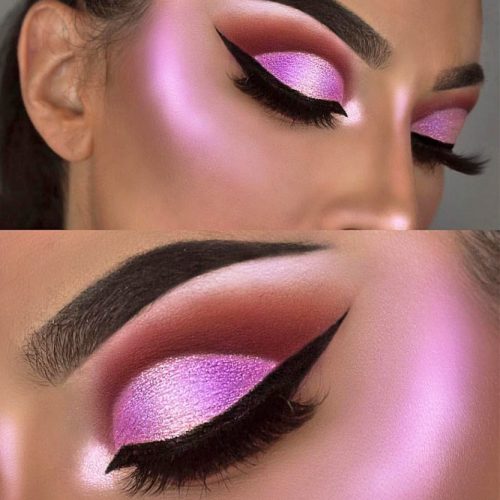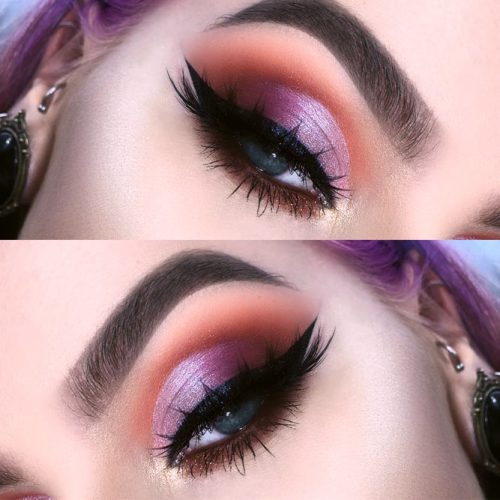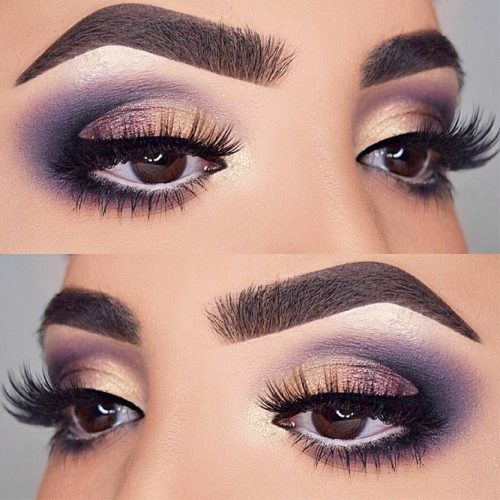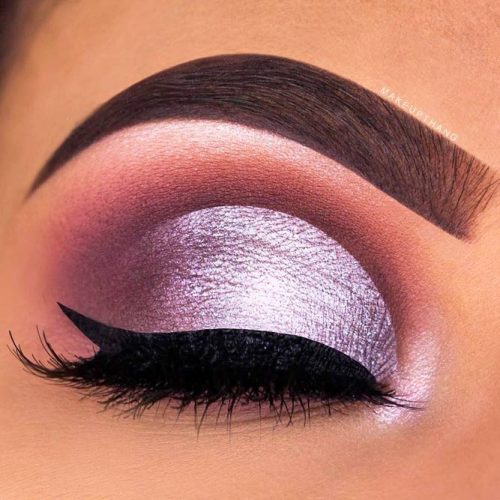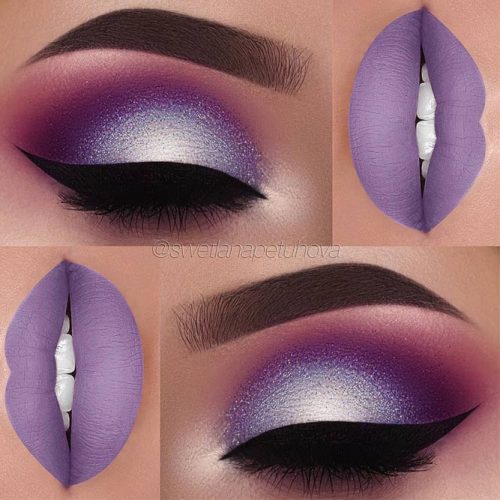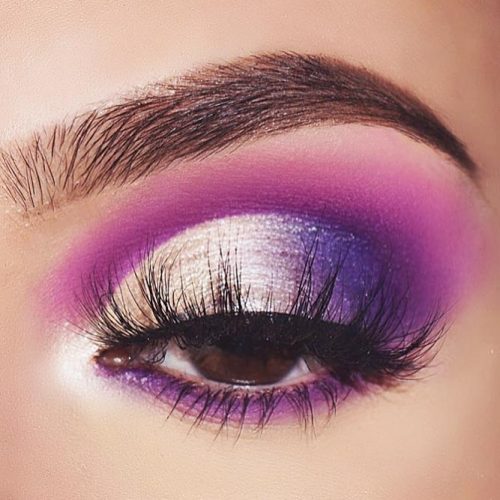 Purple eyeshadow suits anyone. Yes, that is the fact, but the only thing is you need to find your perfect shade. Once you find it, there will be no ruined fall look ever!