10 Ingenious Ways to Use Old Wine Corks
Picture this scenario: You are out for a dinner in an exclusive restaurant, and you order a bottle of wine. The first question the sommelier will ask you is, "Do you want to smell the cork?" You see, just by the smell of the cork, you know whether the wine is good or not.
But that's if you are a wine expert. If you just want to enjoy a good bottle of wine like I do, without getting too deep into corks and stuff, don't worry. What I want to show you today is that a wine's cork can do much more than determine whether the wine is good or not.
So don't throw wine corks away any more. They can be such an asset in your DIY projects, and you'll be surprised what can you do with them. The next time you enjoy a bottle or two of wine with your friends, keep the corks!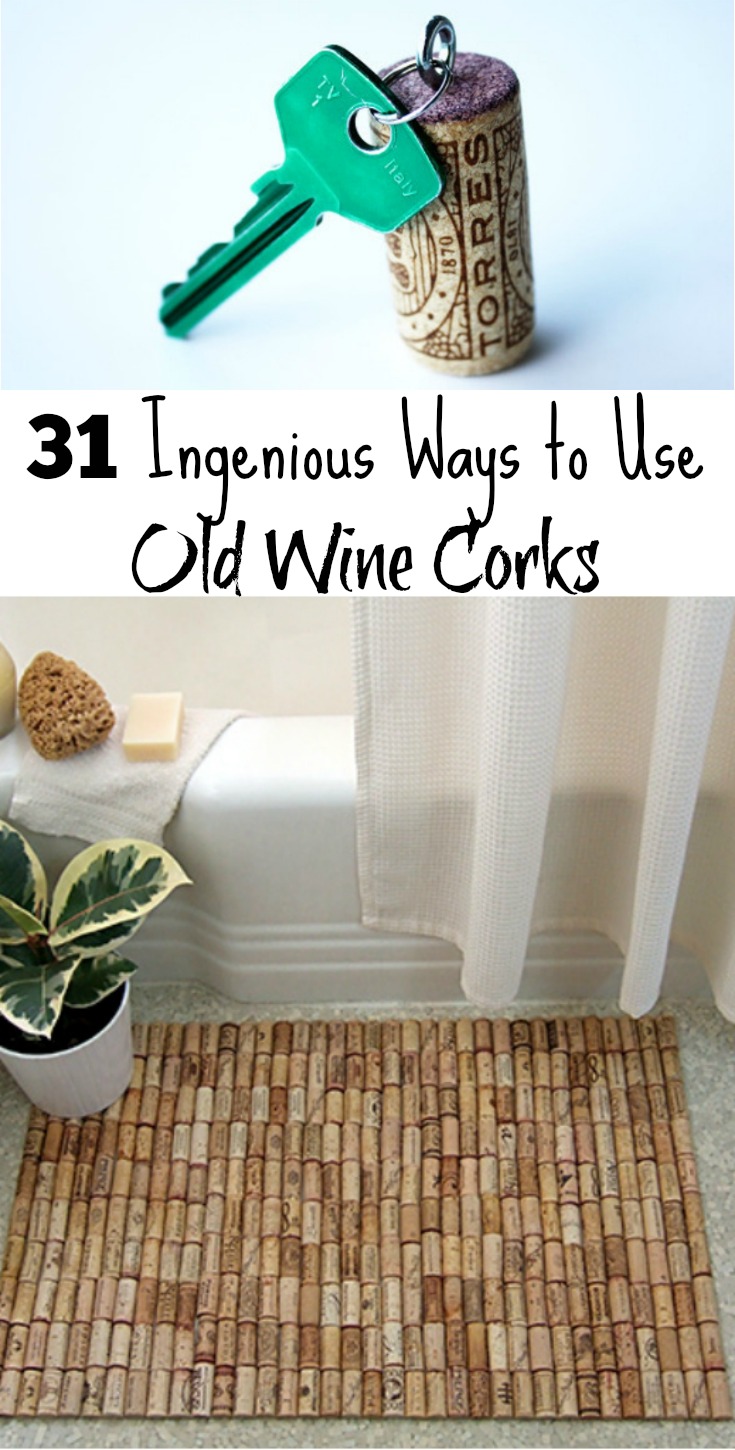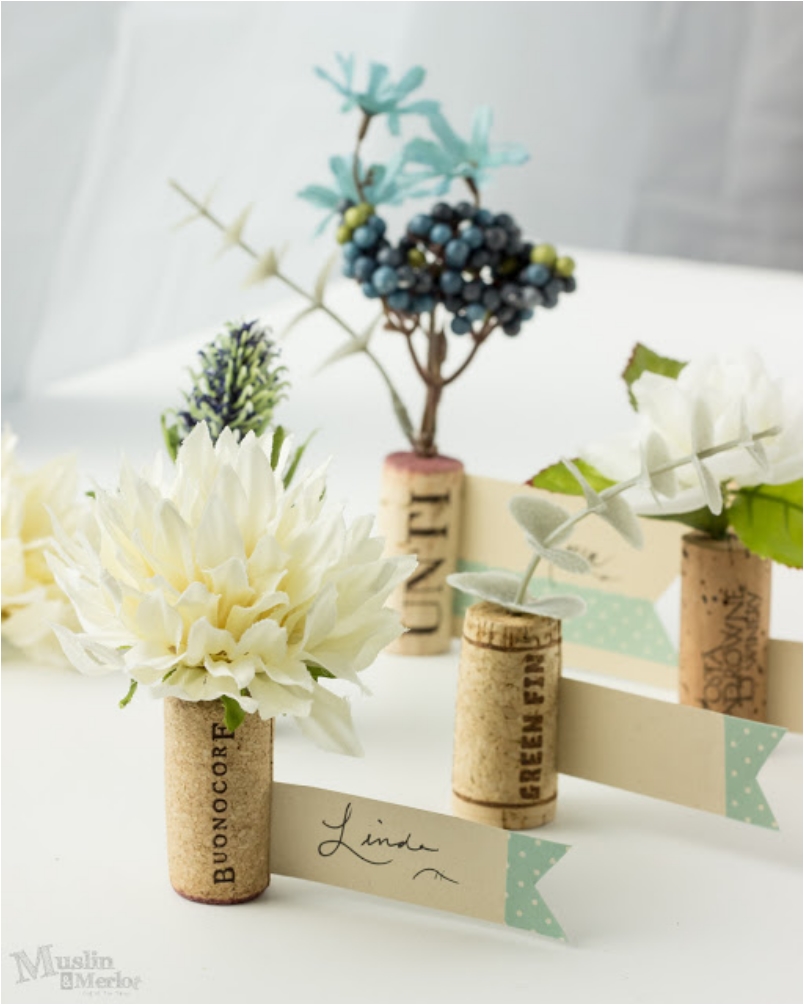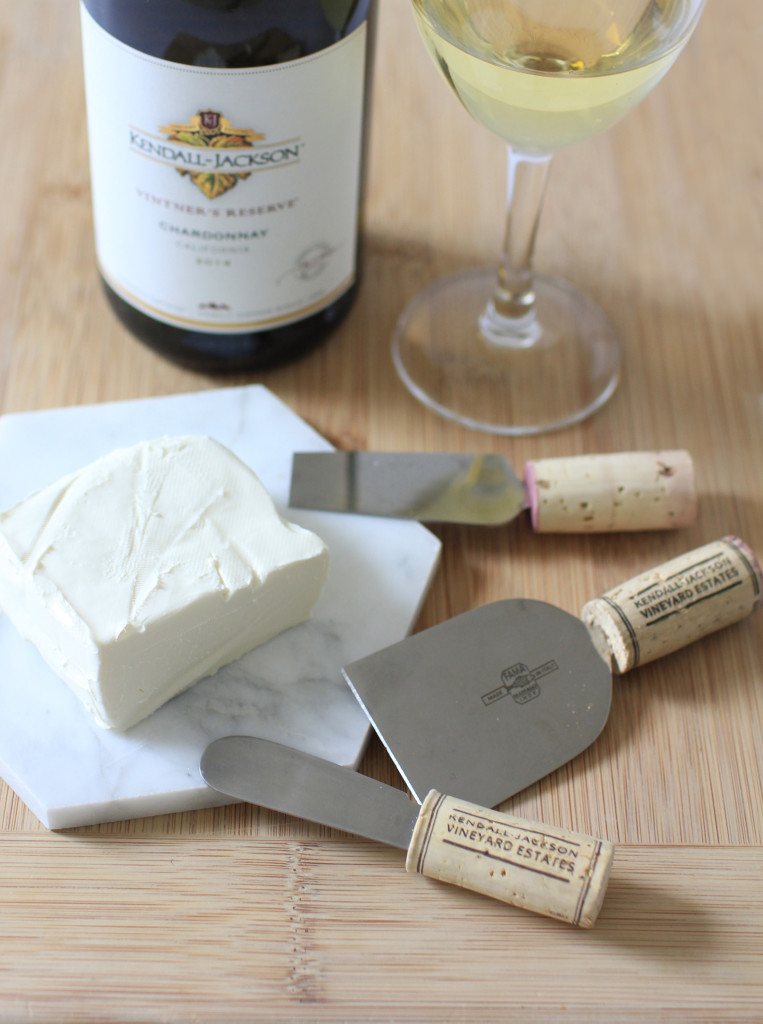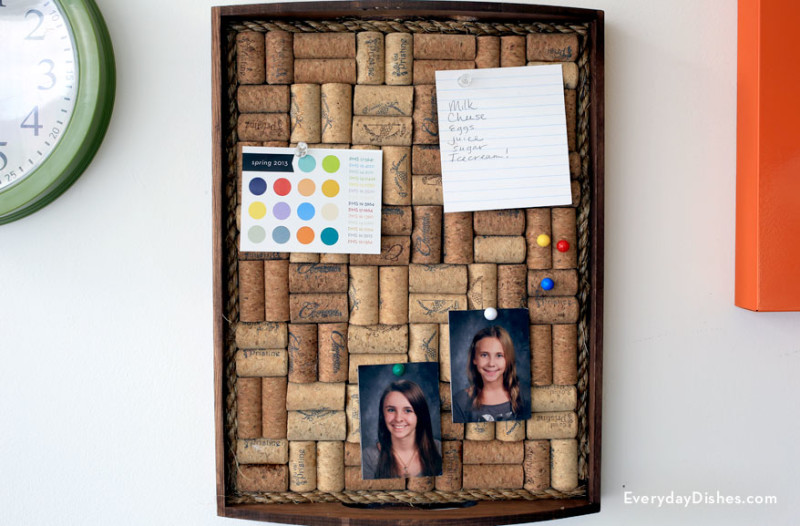 We're now into the school project business. If you have little children at home, this will be one of their favorite projects. Of course, you can't give them wine to drink (after all, they are too young). But they can help you make a corkboard at home where you can pin notes, assignments, tasks, schedules and everything else.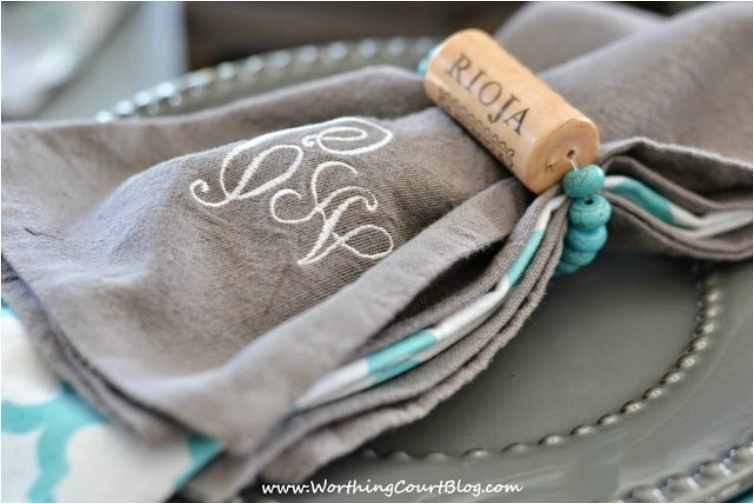 This is another project I discovered at a ceremony. It looks so classy, elegant, sophisticated and sleek. And you don't have to wait for a wedding to get them. When you throw a dinner party, your guests appreciate the little things, like an elegant napkin ring.