10 Homemade tomato face packs and face masks for all skin problems
While frequently heading out, my skin used to get a constant exposure to sun rays, pollution and dirt in the air. Gradually, I started observing blemishes, wrinkles, blackheads, skin discolouration, zits popping up on my face. My skin got flawed to an extreme degree.
I got scared and furiously picked a random ingredient from the kitchen and rubbed it on my face for some couple of days. The after effects were shockingly so amazing. Consequently, I drenched in elation. And that one epic ingredient is tomatoes. You believe or not, tomatoes have got so many benefits on the skin.
Benefits Of Tomatoes For Skin
> The most effective remedy to treat sunburns or de-tan the skin
> Tightens the skin pores
> It greatly lightens the skin discolouration
> Using tomatoes on skin can reduce acne breakouts
> The antibacterial properties of tomatoes removes dead skin cells
> They can eliminate the irritating blackheads and also softens the nose area
> The juice of tomatoes can deeply moisturize the skin and make it soft, supple
> Fights zits, wrinkles, blemishes and excess oils
1.Tomato Face Pack For Instant Glow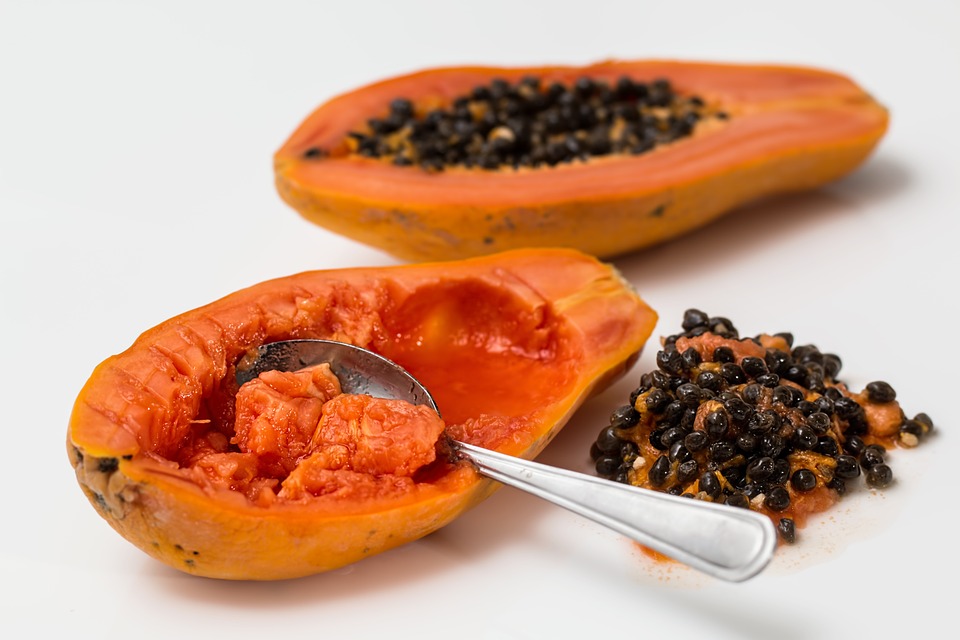 Ingredients
2 scoops of Papaya
1 Tomato
1/2 tablespoon Honey
How to prepare
Peel off the Papaya skin and slice it into two halves. Scoop the seeds in papaya. Then, take one slice of it and cut them into pieces. To that chunks of papaya add a whole sliced Tomato with half a tablespoon of Honey. Lastly, grind them to a smooth paste. Apply the paste onto face and leave it on for 10 – 15 mins. A combination of papaya and tomato can give a perfect radiance to the skin. Honey can make the skin soft, supple and nourished.
2. Tomato Face Mask For Whitening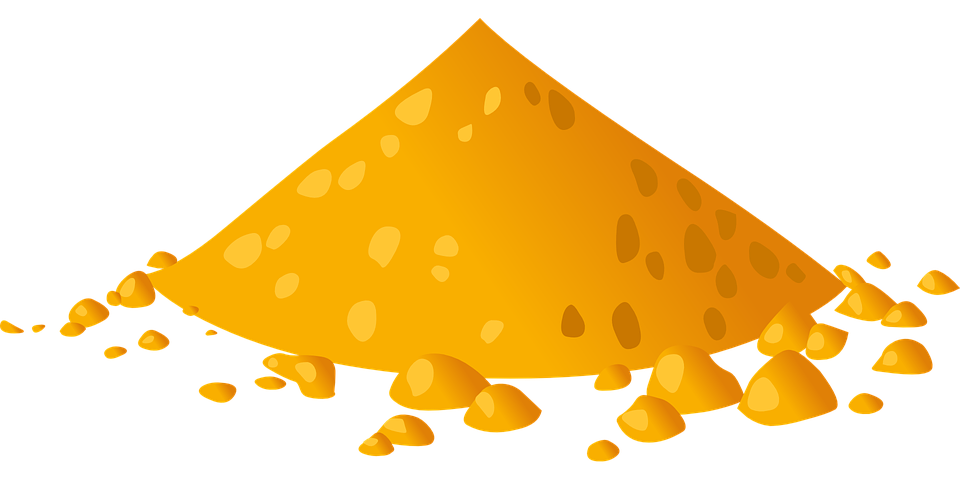 Ingredients
2 tablespoons Multani mitti
1 whole Tomato juice
Milk
How to prepare
In a bowl, add 2 tablespoons of Multani mitti, juice of a tomato and some milk based on the requirement. Mix the ingredients into a smooth or thick paste and apply to the skin, neck, hands with a brush. These three ingredients are excellent cleansers which wipe off dead cells and whitens the skin.
3. Tomato Face Pack For Dry Skin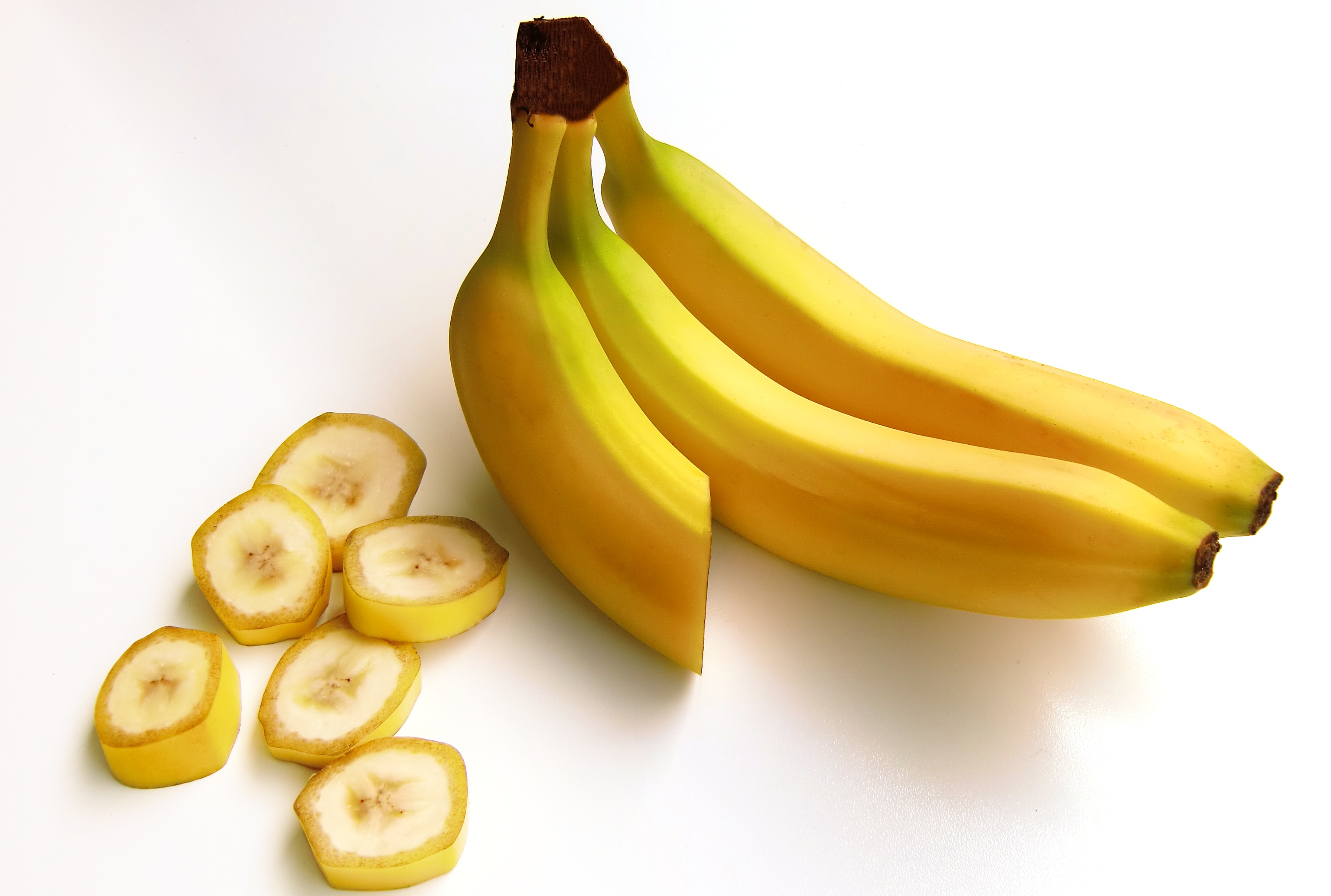 Ingredients
Half sliced Banana
Tomato
1/2 tablespoons of Olive oil
How to prepare
Slice a Banana into few chunks and drop into the mixer. To that add a sliced Tomato and half tablespoon of Olive oil. Blend'em well! These ingredients and especially the banana treat the dry skin very well. They will moisturize the skin and reduce the ageing effects.
4. Tomato Face Pack For Oily Skin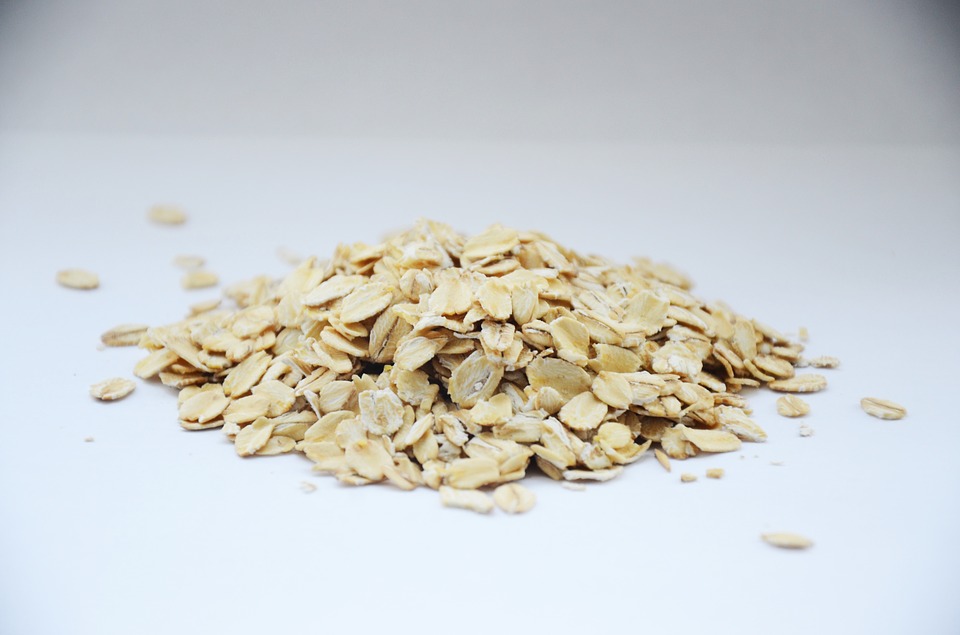 Ingredients
Half a cup of Oatmeal
Tomato
Half sliced Cucumber
How to prepare
Take half a cup of Oatmeal and you need to make a powder out of it. To the powder add sliced tomato and cucumber. Grind them to a fine paste and apply all over your face. Leave it for 10 mins. Oatmeal is one best way to soak up oils from the skin. Cucumbers and tomatoes have more water content, it helps to moisturize by removing oils from the skin.
5. Tomato Face Mask For Soft Skin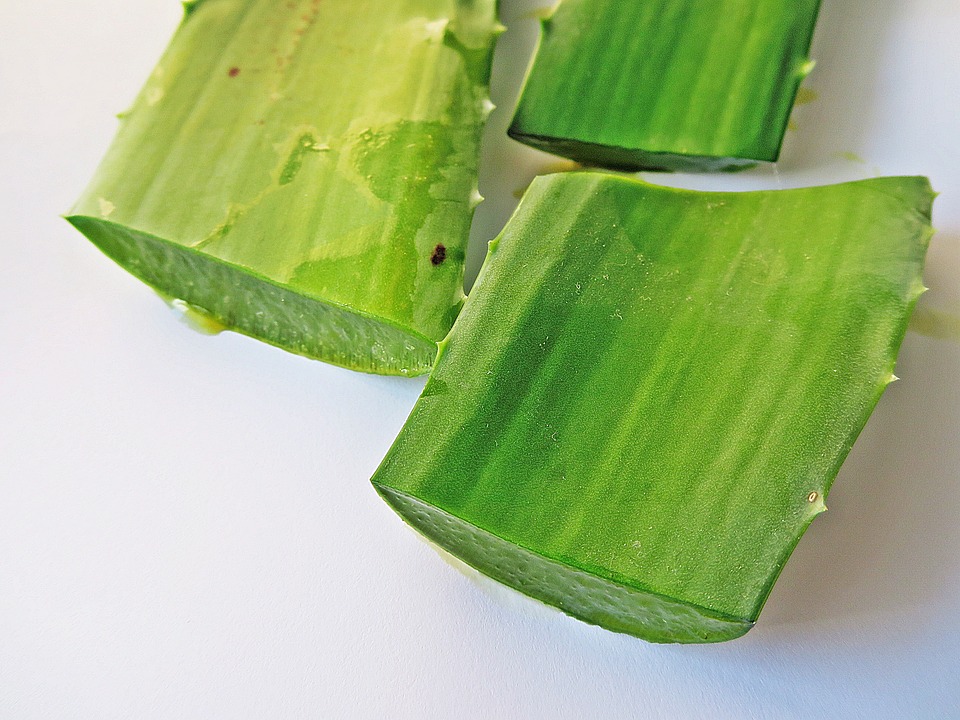 Ingredients
How to prepare
You'll need an Aloe vera leaf. Slice it into two halves and peel off the gel from it. Combine juice of a tomato with the gel and apply over face in circular motions for 10 – 15 mins. You'll observe a rejuvenated soft skin.
6. Tomato Face Pack For Tan Treatment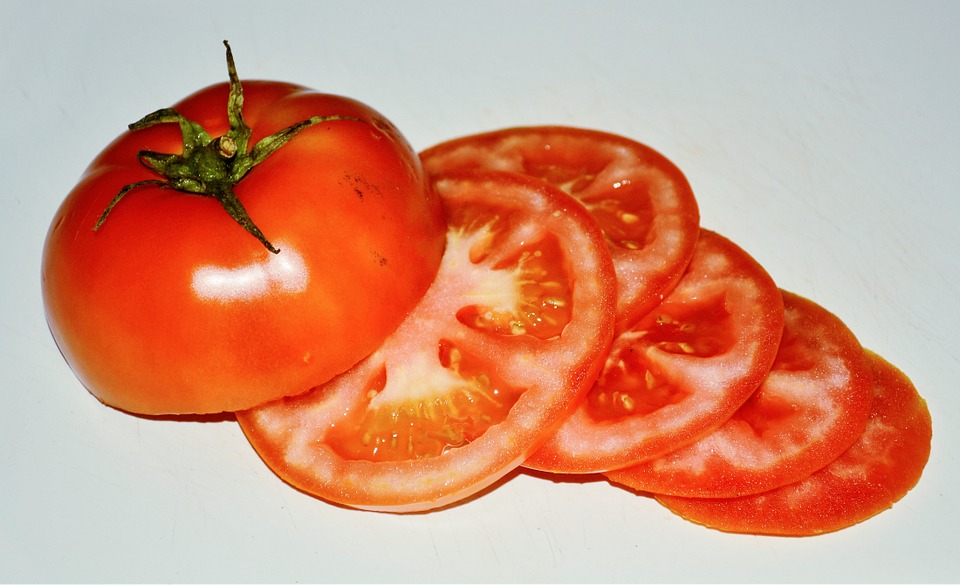 Ingredients
How to prepare
Tomatoes work great for removing tan from the skin. Just rub a slice of tomato on the affected areas and see the magic. Do this remedy quite often for faster results.
7. Tomato Face Pack For Acne / Acne Scars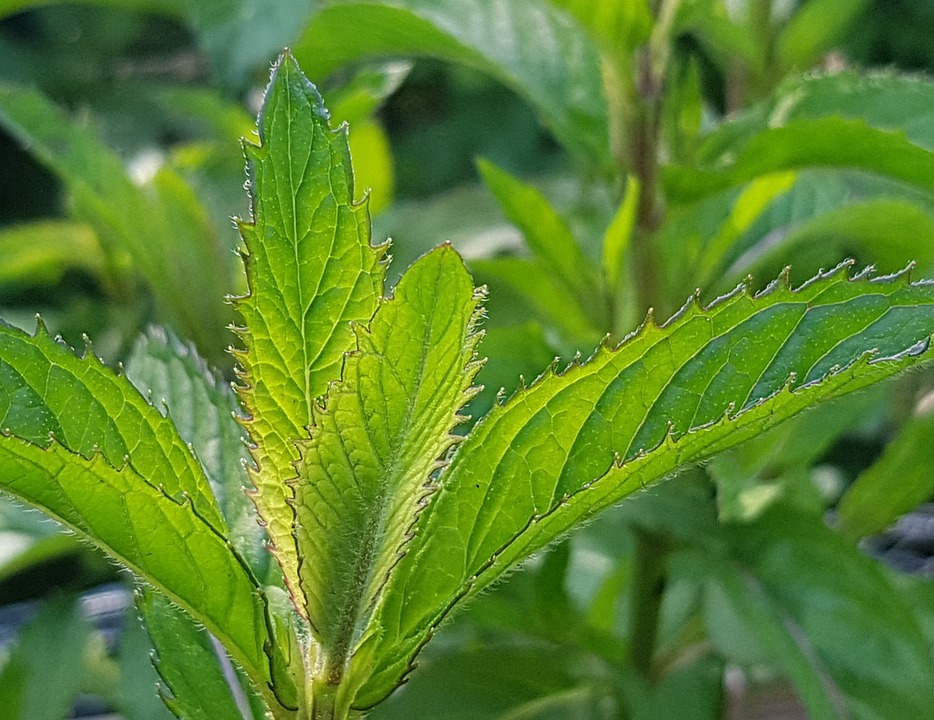 Ingredients
How to apply
Mint leaves can heal the acne or acne scars quickly. And a combo of tomato and mint leaves does the work faster. Grind few mint leaves and a ripe tomato into fine paste. Apply the grounded mix over the face or cover the areas where zits popped up. Leave it on for 10 mins and rinse off your face.
8. Tomato Face Pack Or Mask For Blackheads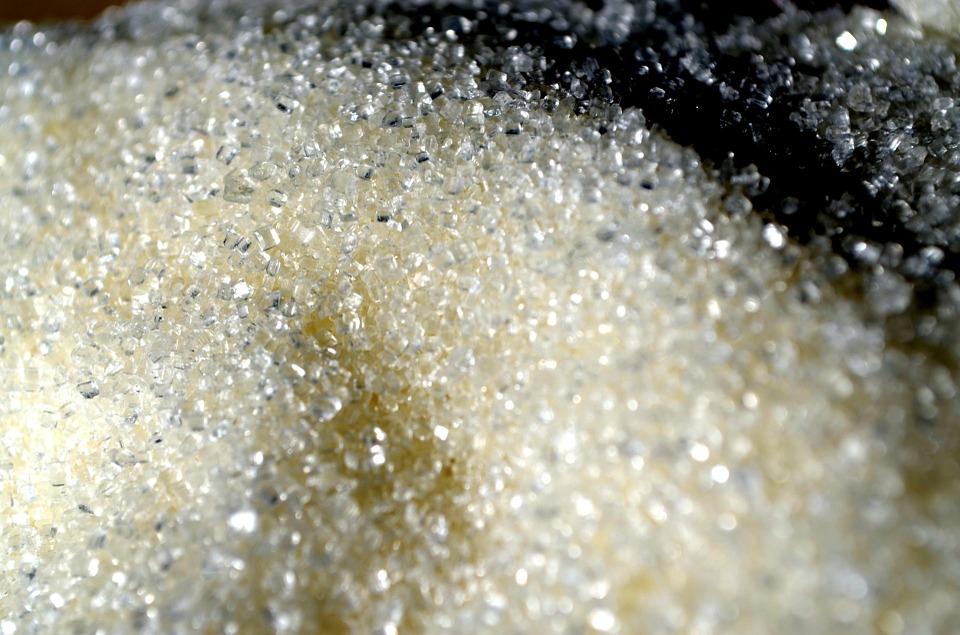 Ingredients
2 tablespoons Sugar
1 tablespoon Honey
Tomato
How to apply
Sugar is the best exfoliator in removing dead cells, blackheads from the skin. Also, does the tomato because of its antibacterial properties. Honey will soften and lighten the area. Combine 2 tablespoons of Sugar, a tablespoon of Honey and half ripe Tomato. Rub the mix over the blackheads and leave for 10 mins.
9. Tomato Face Pack For Blemishes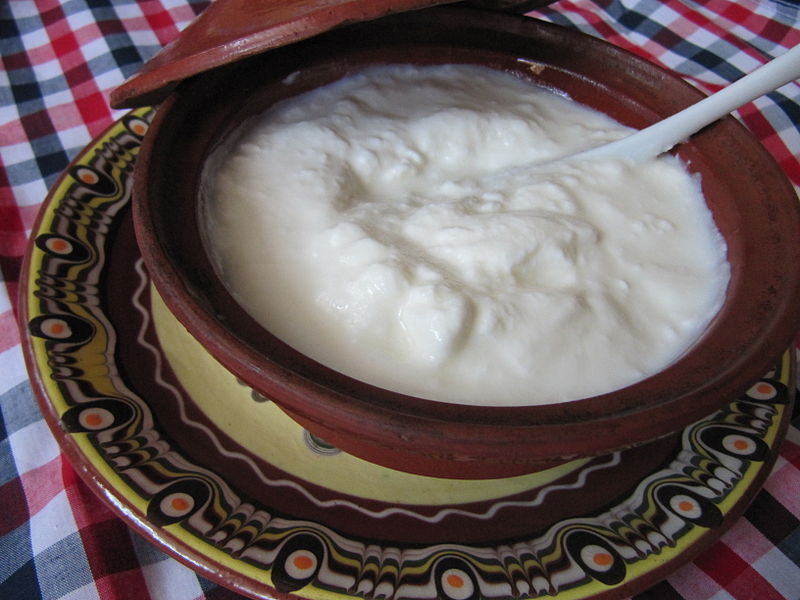 Ingredients
Half a cup Yogurt
1 Tomato
How to apply
The bleaching properties of these ingredients can make your skin get rid of blemishes. Mix half a cup of yoghurt with a tomato. You can also add lemon. Yoghurt also moisturizes your skin. Rub the mix over the affected areas and wash it off.
10. Tomato Face Pack For Clear Skin
Ingredients
How to apply
Avocados contain ample of healthy fats which can make your skin clear by adding up a healthy glow. Grind the chunks of avocado and tomato pieces. Apply the fine paste over your skin and leave on for 10 – 15 mins.
Tomatoes not only benefit you and your skin with these packs. They're so many benefits of munching on them as well. If these packs add a temporarily external glow, eating tomatoes gives an eternal glow to your skin.
Do share your comments and let me know your experience with these Tomato face packs and face masks.